Mastering lower limb tendinopathy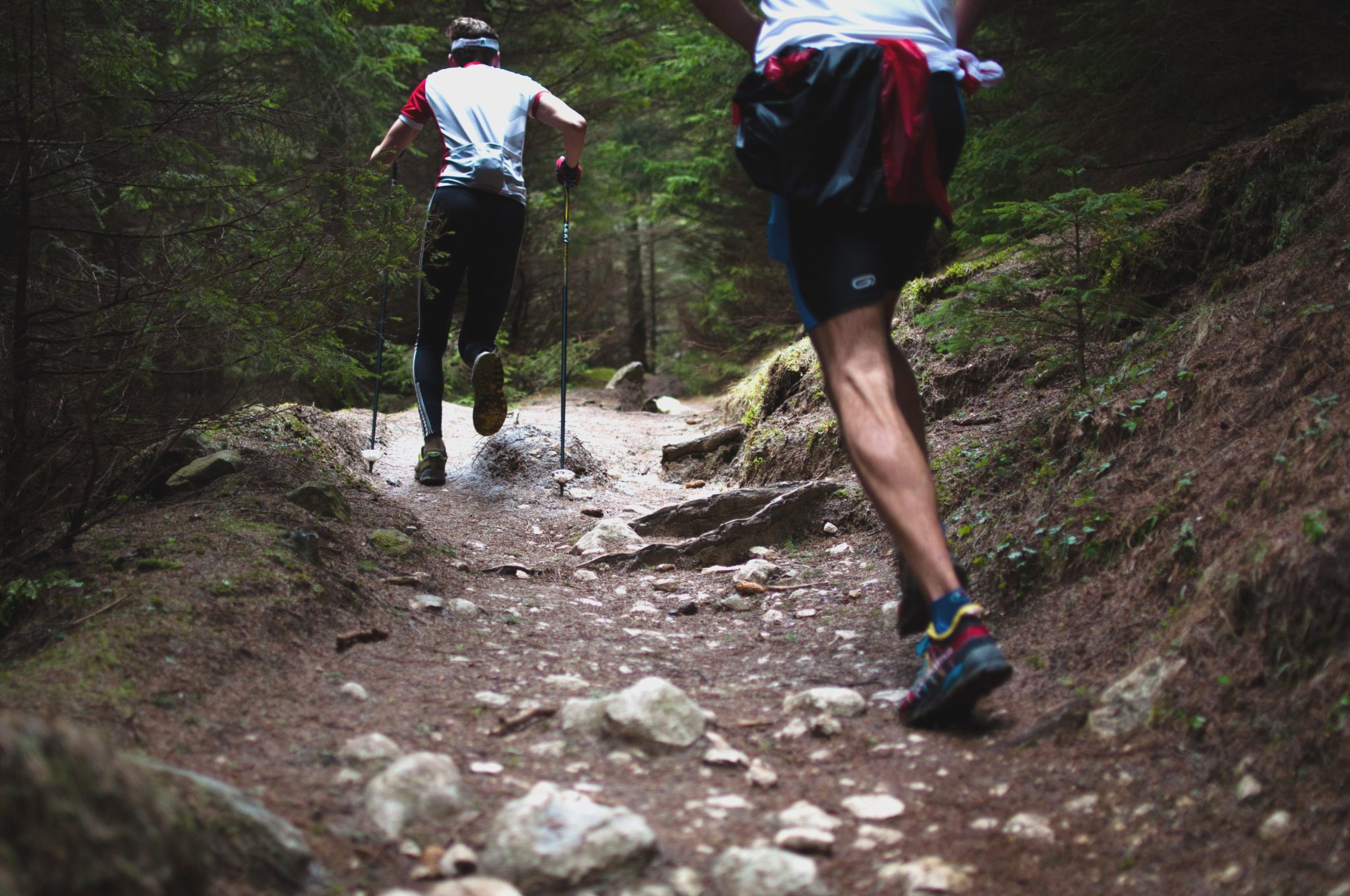 Course Outline
In this course you will get introduced to a rehabilitation and management model for all the commonly injured tendons in the lower limb; Achilles, gluteal (aka trochanteric bursitis), hamstring, patellar, tibialis posterior, plantar fascia. Whether you are a new graduate or a very experienced clinician, you will find answers to your questions as well as clinical gems. This is a practical course focusing on enhancing your skills in assessment and management of kinetic chain deficits and evidence based and effective rehabilitation strategies to manage tendinopathy.  
The course is held by Peter Malliaras, physio PhD and tendinopathy specialist. Pete is currently involved in tendon research in Australia, Spain and the UK and sees about 40 tendinopathy patients per week, from elite athletes to relatively inactive people. Given this strong clinical focus, you get a current and detailed clinical perspective. 
Limited places to ensure adequate time for practice and 1-1 attention.
Learning Outcomes
Understand the structure and function of tendon.

Understand the latest research relating to the pathogenesis and aetiology of tendinopathy and how this applies to clinical management.

Demonstrate accurate and objective diagnosis and assessment of tendinopathies (including palpation, differential diagnosis, kinetic chain assessment of flexibility, strength, biomechanics and power).

Plan rehabilitation strategies for tendon injuries among patients with different clinical presentations.

Justify the use of conservative adjuncts (e.g. electrotherapy, taping, orthotics, manual therapy, etc.) and injections in different tendinopathy presentations.
For who?
The course addresses physiotherapists, naprapaths, chiropractors, doctors, personal trainers and massagers who work with patients / clients with lower extremities in the lower limb. Problems that are often very long and difficult to get used to.
Kursen vänder sig till fysioterapeuter, naprapater, kiropraktorer, läkare, personliga tränare och massörer som arbetar med patienter/klienter med senbesvär i nedre extremitet. Besvär som ofta är väldigt långvariga och svåra att få bukt på.
Upcoming courses
Mastering lower limb tendinopathy
Theres no upcoming courses for this education right now!