Running retraining, exercise and performance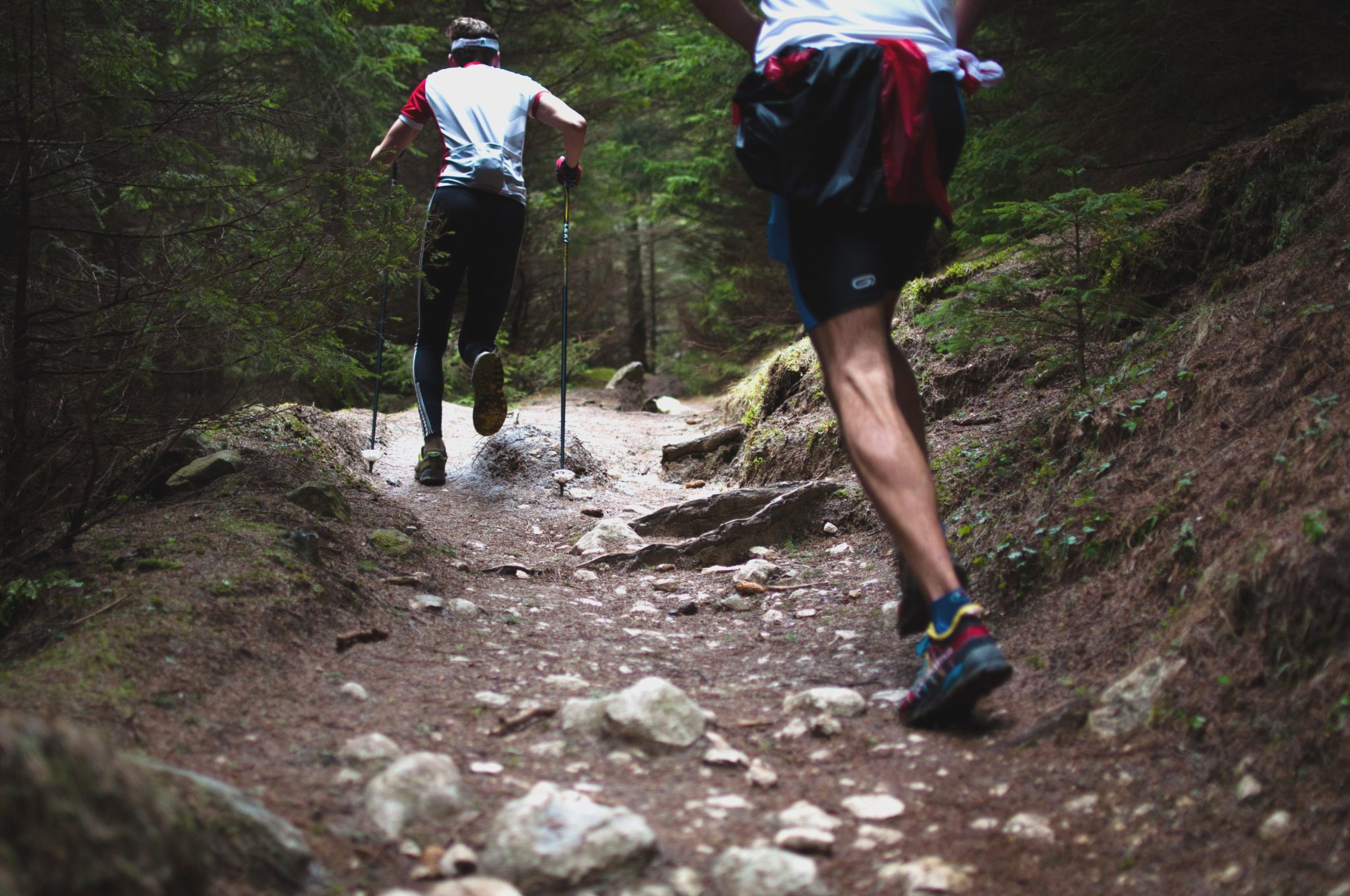 Course Outline
In this course, Dr Christian Barton, will give you the skills and knowledge to diagnose and manage biomechanical deficits with injured runners. The course explores ideal lower limb biomechanics, provides an overview of how common biomechanical faults link to injury, how to identify and address them at the clinic. The evidence behind and practical application of running retraining, exercise, footwear and other adjunctive interventions are explored in relation to both injury and performance.
Dr Christian Barton, who has a highly respected international research profile, with more than 40 peer-reviewed publications, delivers this course. He teaches courses in Australia, the UK and Scandinavia. Clinically, Christian specialises in the management of persistent and challenging knee and running related injuries, working with a range of elite athletes and in conjunction with many of Melbourne's leading orthopaedic specialists. This vital clinical insight ensures immediately clinically applicable skills.
Learning Outcomes
Explore important principles to consider during assessment and rehabilitation of biomechanical and running injuries

Understand ideal and potential biomechanical faults and their relationship with running injuries

Develop clinical skills to assess potential structural and functional biomechanical factors which may be linked to running injuries and performance

Develop skills and clinical reasoning processes to apply running retraining

Apply exercise and resistance training to assist in running injury management and performance

Understand the implications of footwear modification to the management running injuries and performance
For who?
This course is aimed at all those working with patients / clients with run-related problems and those who want to immerse themselves in running tests and how to change running techniques. That is, physiotherapists, naprapaths, chiropractors, doctors, personal trainers, massagers and others.
Denna kurs vänder sig till alla som arbetar med patienter/klienter med löprelaterade besvär samt de som vill fördjupa sig i löpanalys och hur man kan förändra löpteknik. Dvs fysioterapeuter, naprapater, kiropraktorer, läkare, personliga tränare, massörer med flera.
Upcoming courses
Running retraining, exercise and performance
Theres no upcoming courses for this education right now!